Aquifer Testing Guidance Documents
by Glenn M. Duffield, President, HydroSOLVE, Inc.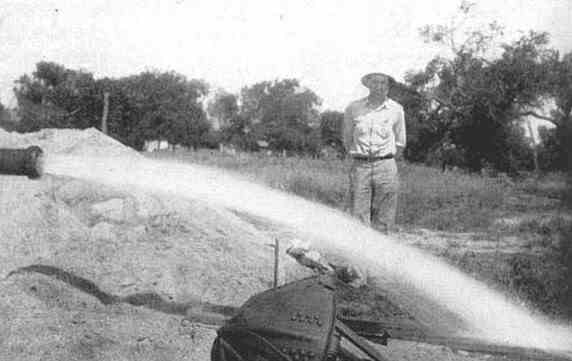 The following is a compilation of links to guidelines, procedures and guidance documents pertaining to the design, performance and analysis of aquifer tests, aquifer performance tests (APTs), pumping tests and slug tests.
If you have a new link to contribute, please let us know!
US
Agencies
California
Florida
Hawaii
Idaho
Louisiana
Michigan
Montana
Nebraska
New Hampshire
New Jersey
New York
North Carolina
Ohio
Oregon
South Dakota
Susquehanna River Basin Commission (SRBC)
Texas
US Environmental Protection Agency (USEPA)
US Geological Survey (USGS)
Vermont
Virginia
Washington
Wisconsin
Australian
Agencies
Canadian
Agencies
Alberta
British Columbia
Newfoundland Labrador
Ontario
International
Agencies
New Zealand
Agencies
Environment Canterbury
Environment Southland
Greater Wellington Regional Council
Hawke's Bay Regional Council
Waikato Regional Council